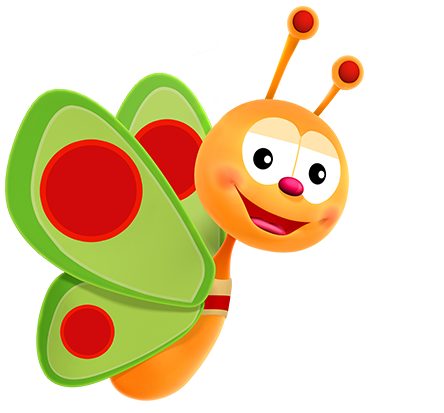 About BabyTV
BabyTV is the world's most widely distributed TV network created especially for toddlers and their parents, helping them discover the world around them. Airing 24 hours a day and 100% commercial free, each hour of short-form content on BabyTV is an enriching journey full of stories, songs, rhymes, loveable characters and fun for the whole family.
Our Mission
Our mission is to entertain and provide expertly curated content for toddlers aged 4 and under, supporting their early-learning and developmental milestones.
Our Promise
Our promise is to make toddlers and parents happy by providing fun and entertaining content, which is there every step of the way.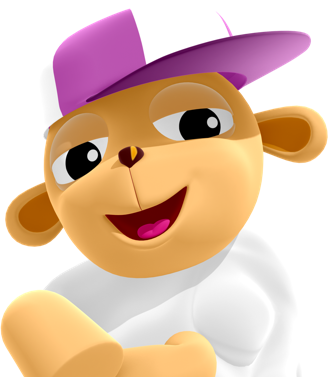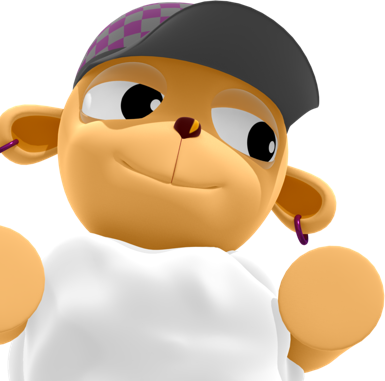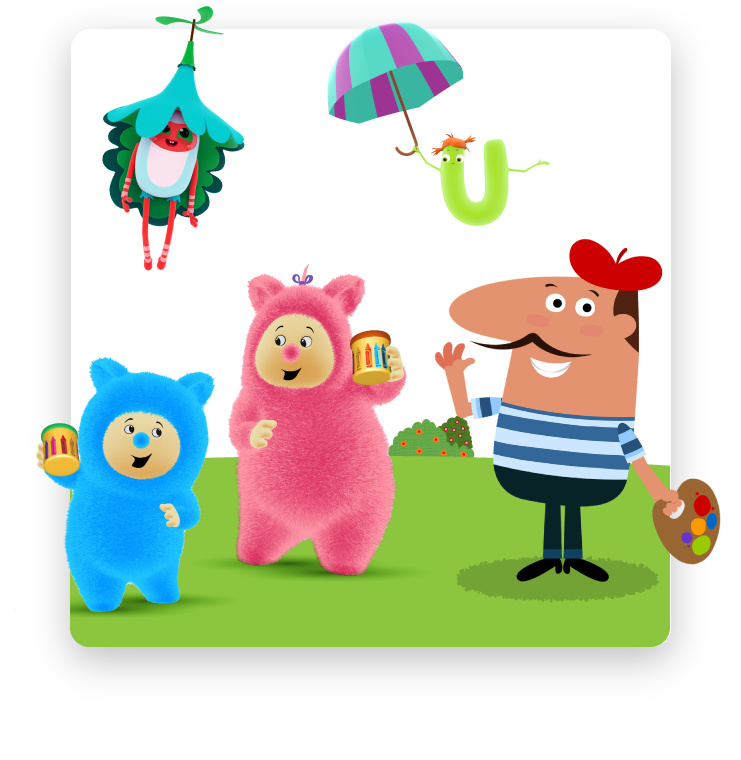 Our Attributes
A safe environment for children to watch and for parents to trust
100% commercial free
Programs created with the help of child development experts
Available for you and your child 24 hours a day
Catering specifically for your families daytime & nighttime schedule
Our content is available in a variety of languages to address multicultural families
Fun and creative programs with inspiring characters that your toddler can relate to