Laughs and Life Lessons with Billy Bam Bam
Billy Bam Bam return to BabyTV on May 1st 2023! 
We all know that siblings have a special relationship, filled with love, laughter, and occasional disagreements. But did you know that the relationship between siblings can shape a child's future friendships and social skills? That's why we're excited to announce the relaunch of the popular show, Billy Bam Bam!
Billy and Bam Bam are a lovable pair who never get bored and can find creative ways to play with anything they come across. They may argue or get angry with each other at times, but they always make up and continue to play together, which is what they love best. By watching Billy and Bam Bam together, your child can learn valuable lessons about friendship and social skills that will set them up for a lifetime of positive interactions.
Big Sister Billy!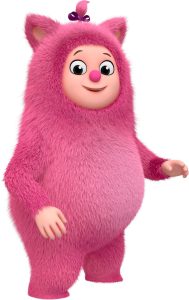 Baby Brother Bam Bam!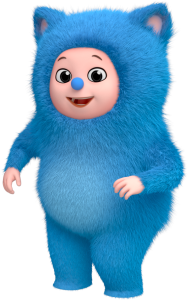 So, join their adventures and provide your child with an entertaining and educational experience that they will never forget.
Watch Billy Bam Bam together and enjoy the fun!