Nature Shows for Toddlers
Here on BabyTV, we have lots of shows packed with excitement and fun for your little ones to enjoy! Our range of nature shows for toddlers can introduce children to the wonderful world around them as they grow up. These shows provide a means for your toddler to explore the outdoor world from indoors and appreciate its magnificence through fun episodes with new friends!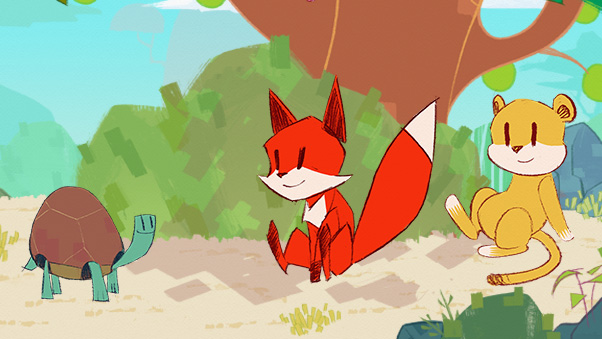 Join Pix & Leo on their adventures in the jungle, as they play and learn about the world around them, exploring friendships along the way. This has been a fan favourite for babies and toddlers, so why not give it a watch with your toddler and let them explore nature in the jungle!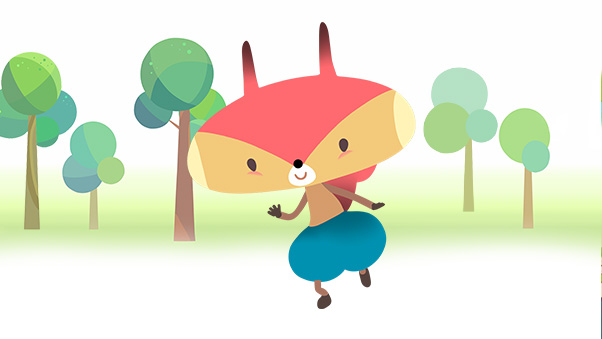 Up next we have Rocco, a squirrel who lives in the forest and faces new challenges in each episode. This show is perfect for inquisitive children as they follow Rocco in the forest and share the joys of his exploring. Our nature shows for toddlers are the best way for your child to understand what the outdoors is all about!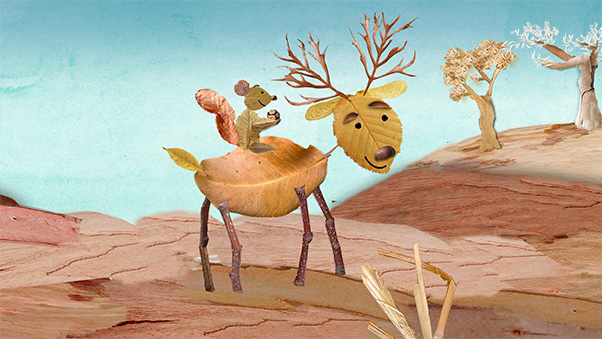 Is your toddler getting curious and creative? Crafty Rafty is an engaging show for you and your baby to start exploring DIY crafts and projects, while also being inspired to reuse and recycle. Join the characters as they create and explore, perfect for you and your little one to watch together and be inspired by!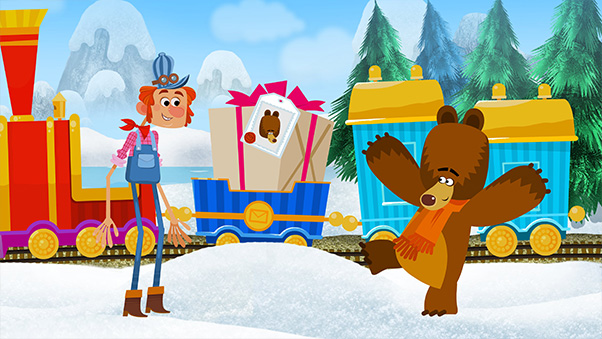 One of our favourite shows for babies and toddlers is The Post Train. Fast Frank, the local postman, is determined to deliver packages to his friends all over the world, no matter where they are. With magnificent and amazing scenery, we are sure that your toddler will love the nature vibes this show brings.