Night Time Shows for Toddlers
Here on BabyTV, our night time shows for toddlers are perfect for winding down after a long day! Providing relaxing entertainment, it is the perfect way to help to get your little one ready for bedtime or soothe them back to sleep if they wake up.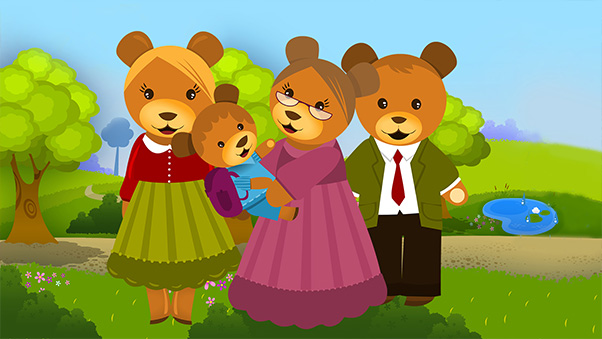 Firstly, we have Goodnight Teddy Bear, where Teddy Bear explains all about his exciting experiences during the day to Mamma Bear, whilst he is getting ready for bedtime. Teddy Bear has a wonderful world of fantasy and a wild imagination, and these help him to overcome any obstacles that he's faced during the day. Having such exciting and adventurous days allows Teddy Bear to have a peaceful and relaxed sleep, making this a great night-time show for toddlers.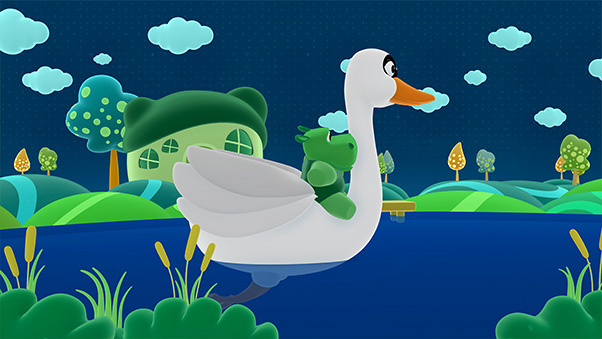 If your little one has woken up during the night and is a little restless, then why not choose to watch Night Sky. Night Sky is a great night-time show for toddlers with its soothing atmosphere, calming music, soft colours and gently moving visuals. This is a great night time show for toddlers to encourage them to relax and calm down.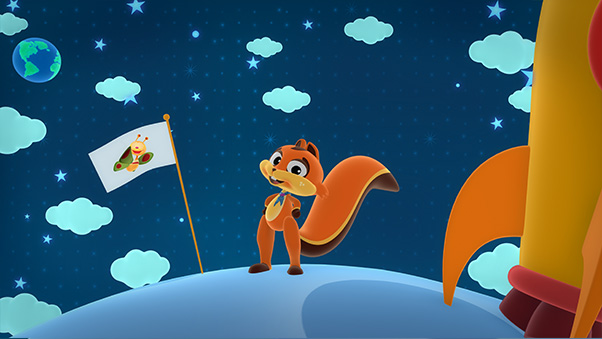 Slow down and get ready for bedtime with Magic Stars, a combination of soothing music and soft melodies. Appropriate colours suited to bedtime and slow moving visuals will help to calm your little one when it's time for bed, or when they have awoken during the middle of the night.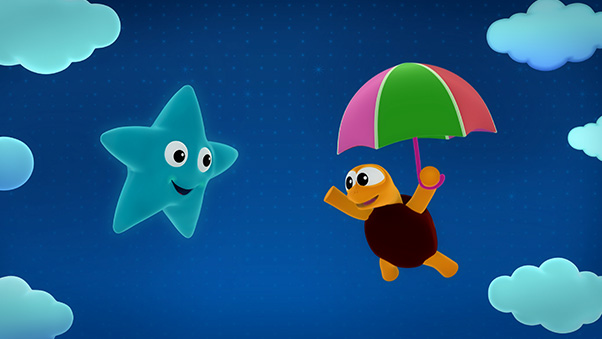 Another perfect night-time show for toddlers is Starry Night. Fantastic for when toddlers get restless at night as the visuals, sound and atmosphere surrounding the show can help toddlers to feel relaxed and ready for a good night's sleep!