Sleep Time Shows for Toddlers
We're available 24 hours a day and our sleep time shows for toddlers and little ones here on BabyTV are created to help your little one to unwind and relax so that they are ready for bed! The shows are specially designed with a calming and soothing atmosphere to help toddlers settle into a sleepy mood.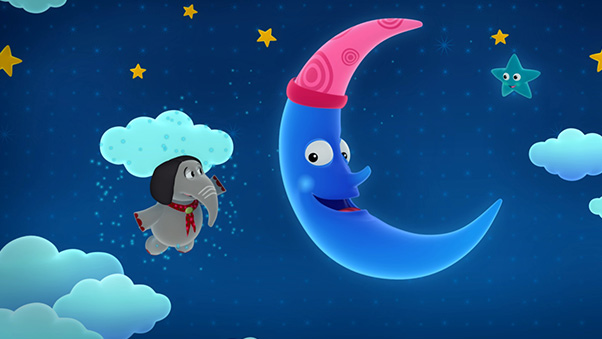 If you're looking for a sleep time show for toddlers with calming visuals, sound and atmosphere, then look no further than Starry Night. This show is designed for toddlers, helping when they become restless during the night, helping to relax and settle for bedtime.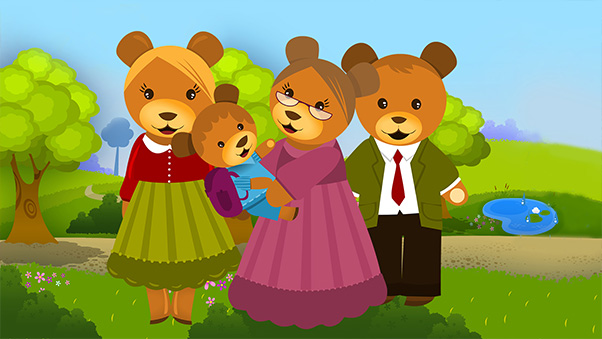 Goodnight Teddy Bear is a great sleep time show for toddlers or young children. Watch as Teddy Bear talks about his day to Mamma Bear whilst he is getting ready for bedtime. Having a wild imagination and a world of fantasy helps Teddy Bear to overcome any challenges and Teddy Bear is able to have a good night's sleep due to having such fun days!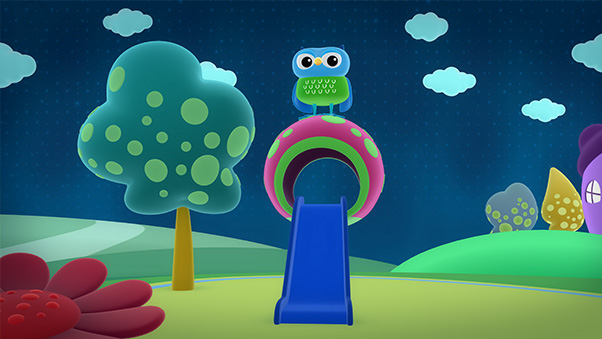 If your toddler is struggling to calm and settle, our series Night Sky, contains a calming atmosphere, soothing music, relaxing visuals and colours to help your young one to settle down and relax. A great option for a sleep time show for toddlers to try and help them during the night if all else fails!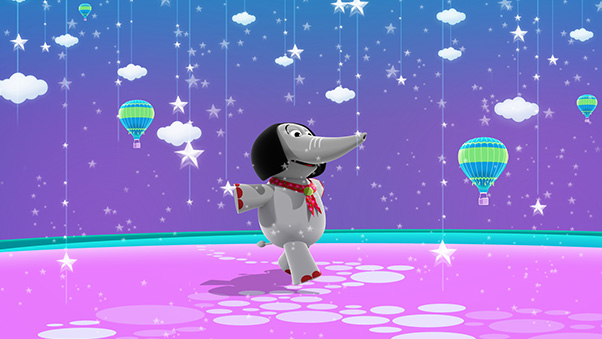 Get little ones ready for a good night's sleep with Magic Stars. The show consists of slow visuals with soft melodies, calming sounds and colours which are suited to night time, all of which help signal to your little one it's time for bed and sleep. Perfect before bed, or even during the middle of the night when you are looking for something to soothe and calm.