Early Years Shows for Toddlers
For kids who've never watched TV before, every show is a new show. At BabyTV, our short episodes, gentle lessons, and variety of songs to sing and dance make our programmes perfect for introducing early years shows to prescoolers, toddlers and babies.
All of our content is created under the guidance of childhood experts, and our complete library is designed to address the entire range of early learning skills and development milestones that a child needs as the foundation for future learning.
Your little ones can learn about the world around them, preschool skills such as letters and numbers, and social-emotional skills from our library of early years programs.
We encourage all parents to take part in and enjoy the learning process with their children. By viewing together with your child you will discover many ideas for joint learning and fun, plus our shows allow plenty of time to bond, play and interact with your child throughout every episode.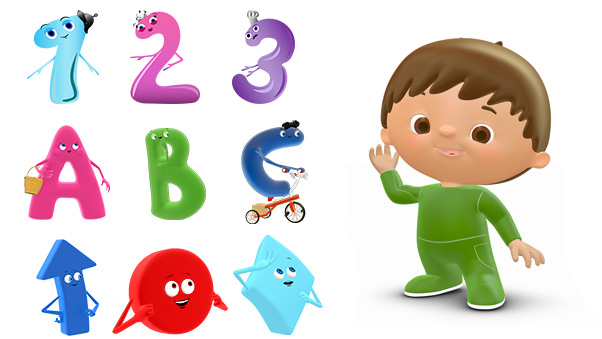 At BabyTV, Charlie is a wonderful character to introduce your little one to viewing and enjoying TV for the first time. Join Charlie as he learns about the Alphabet, the Numbers and the Shapes, with all three shows perfect for learning about early years concepts!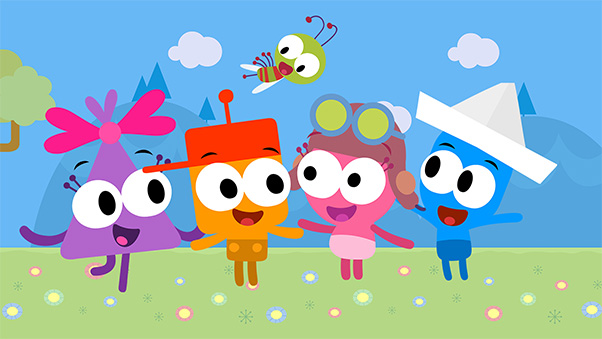 Choopies are happy and adventurous Scouts. Perfect for the early years, in each episode, they receive an assignment from their leader and go on a mission to bring back an object. When they return, the Scout leader puts together the separate objects - together they complete something they can all enjoy.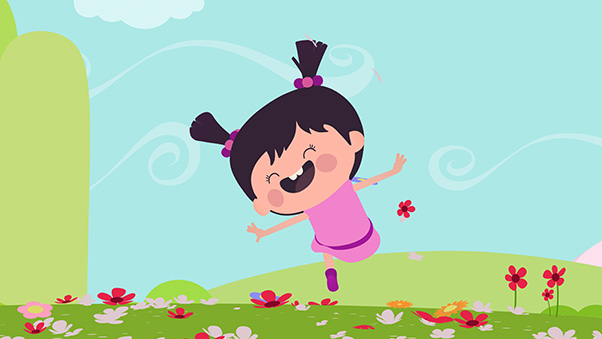 BabyTV's Lola is the perfect addition to your little one's TV guide. Join her as she Visits the Farm and Visits the City, learning about farm life and city life, with help from the farmyard animals and her friends in the city. Come along on her adventures as she explores new places and makes new discoveries about life!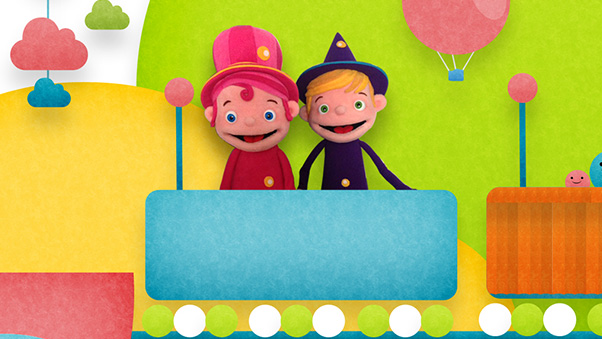 In Teeny & Tiny's Classroom, Teeny and Tiny are two happy and mischievous friends that share with us their fun riddles and games. In the classroom, there are imagination games and role playing, which develop and enrich creativity and imagination. Early years shows for toddlers don't get better than Teeny and Tiny, and we're sure your little one will agree!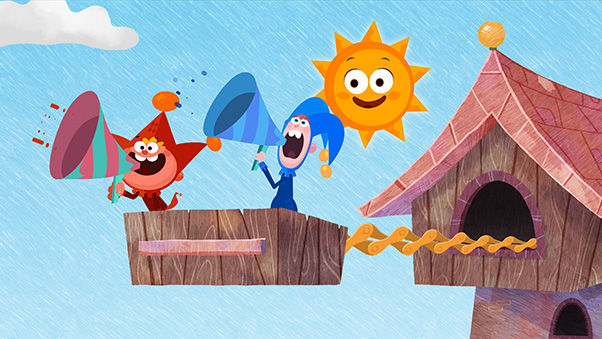 Next up, we have Jump Out of Bed Sleepy Head, where two heroes manage to overcome the obstacles in waking up the castle every day! Their job is to get the kingdom ready in time for the new day, which can be beneficial for a child's development in learning the importance of waking up ready for a new day!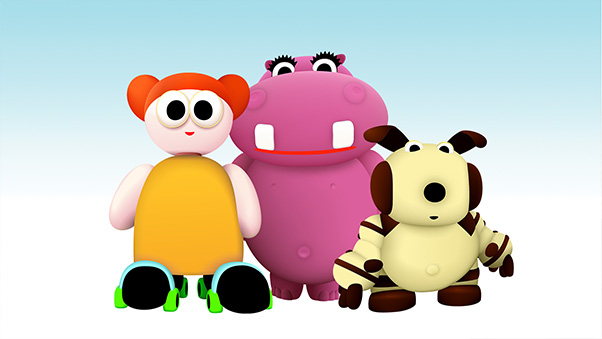 Hippa Hippa Hey - A series in which three toys: Sophie the Doll, Hippa the Hippo and Bow Wow the Dog, go on journeys into the marvellous world of amusement parks. Join these characters as they enjoy the day out having fun and getting up to exciting adventures throughout!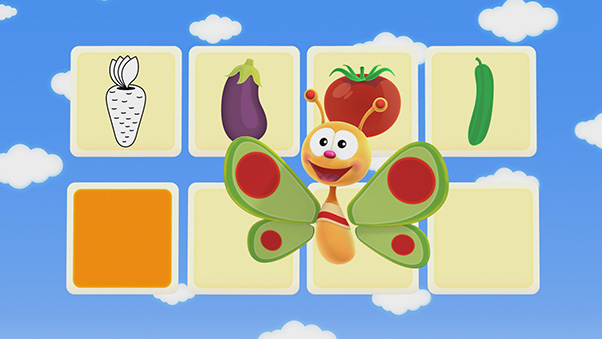 Lastly, we have Flip & Flash. Baby Butterfly has finally landed his own show! Baby plays fun games with his friends in an exciting game show. Help him solve some tricky challenges! Can your little find the odd one out or figure out what comes next? Make sure to catch each episode to see what Baby gets up to next!